DJ Weekend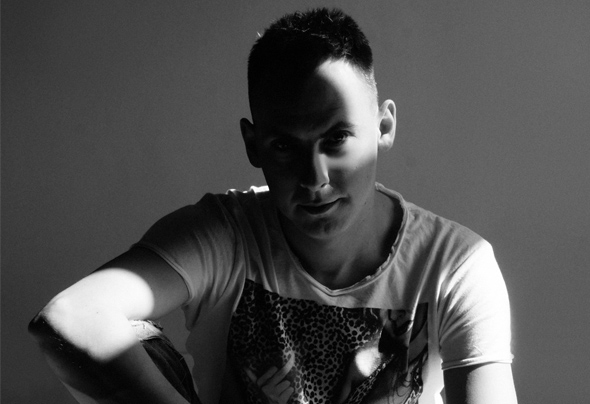 Biography
Versatile dj and producer of electronic music which oscillates in a variety of modern club sound. His songs are characterized by dynamic and melodic sounds that create uncommon atmosphere in styles such as House, Progressive House, Electro-House and Future House.
Author of many official remixes for Polishstars (including Ada Szulc, Dj Adamus, EveJach, Wet Fingers, Chris Memo and many others). He creates music for one of the biggest record labels in Poland (My Music Group, 001 Records, Polisz Records).
His productions are available at the bestmusic sites such as Music Artist, iTunes, Empik, Dj Promotion, Deezer and many other.
Booking
Agency: FLU Booking
Phone: 00496122530340
Email: booking@freaks-like.us
The artist
Nationality: polish