Drilla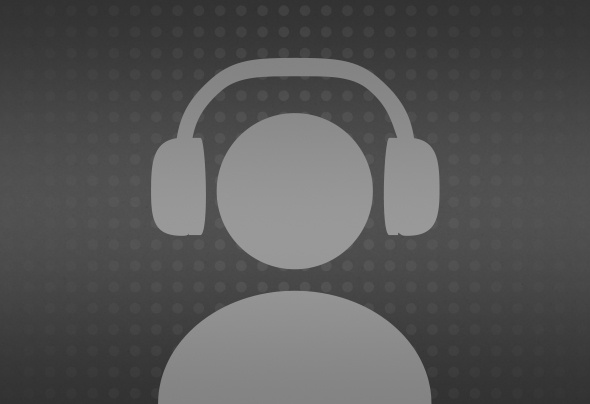 Biography
Drilla is Polish dj, singer and producer. When she was 16 she started play at parties. She is now producing her own songs that really can do magic on a dance floor full of happy clubbers.She has been taking good care of her angelic voice that gets people to stop up, just to listen to this sweet girl that has become a grown up women. This voice is used in her own produced songs. As you understand, this girl is full of potential, and she is also full of talent and creativity, so this girl, is something that you really should take a part of and watch and listen to when she is playing at a club near you.Her the most popular productions are:
"The Way","Come to me","One night In Prague","Wrong name","One second"and many others.
Drilla plays basicly house, progresive. From time to time she experiments with other kinds of electronic music like trance.
Booking
Agency: FLU Booking
Phone: 00496122530340
Email: booking@freaks-like.us
The artist
Nationality: Poland
Resident in: Poland