Pump Gas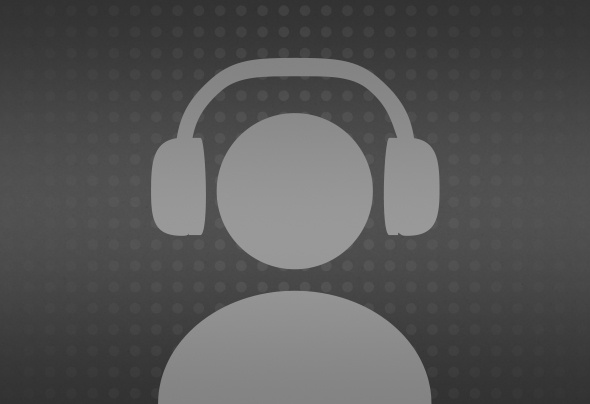 Biography
"Pump Gas is a group 3 talented producers from israel, each one comes from different musical background and brings his own unique sound. Electronic music is a whole world of elements and PG is all about trying to bring fresh, clean and unique music for anyone who enjoys the art of sound".
Dj Josh Vino : "I'm into music since the age of 13, i started up on electric guitar , played in several punk and heavy metal bands for a few years , then i got interested in electronic music after being on several raves and Goa parties , and few year later i decided to make my own electronic music so i learned music production and since then i am dedicating my life to music
Gal (Gas) Mor : "I'm more of a computer and gadget guy , you can say i am a technology freak , i started to use my skills in electronic music since i took the challenge of doing what i really love and that is creating what i see in my mind into music.
Yuri Cash : "I always remember myself dreaming on being a pro musician, i started out straight on bass guitar in high school because every one was playing guitar or drums so i figured out that every band needs a bass player , so i though i took the easy way of playing in a band lol , only then i fell in love on the bass sound and what you can really do with different techniques, so i left the thrash metal scene and started to practice different Jazz and Funk techniques for over 9 years , then i realized that music production in my future, that i can create any reality of sound and let all the ideas that come across my mind become real .